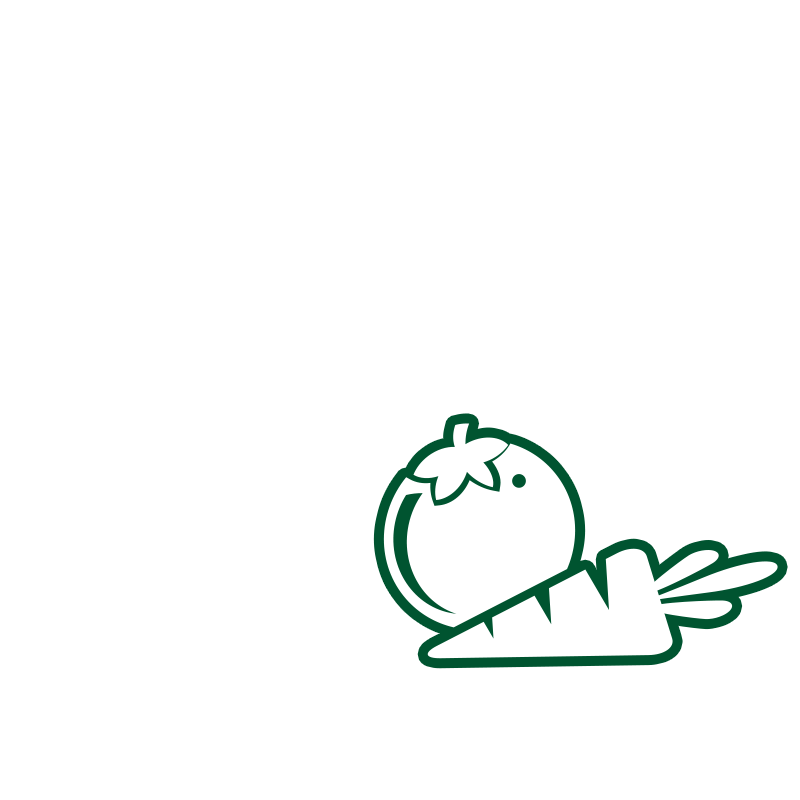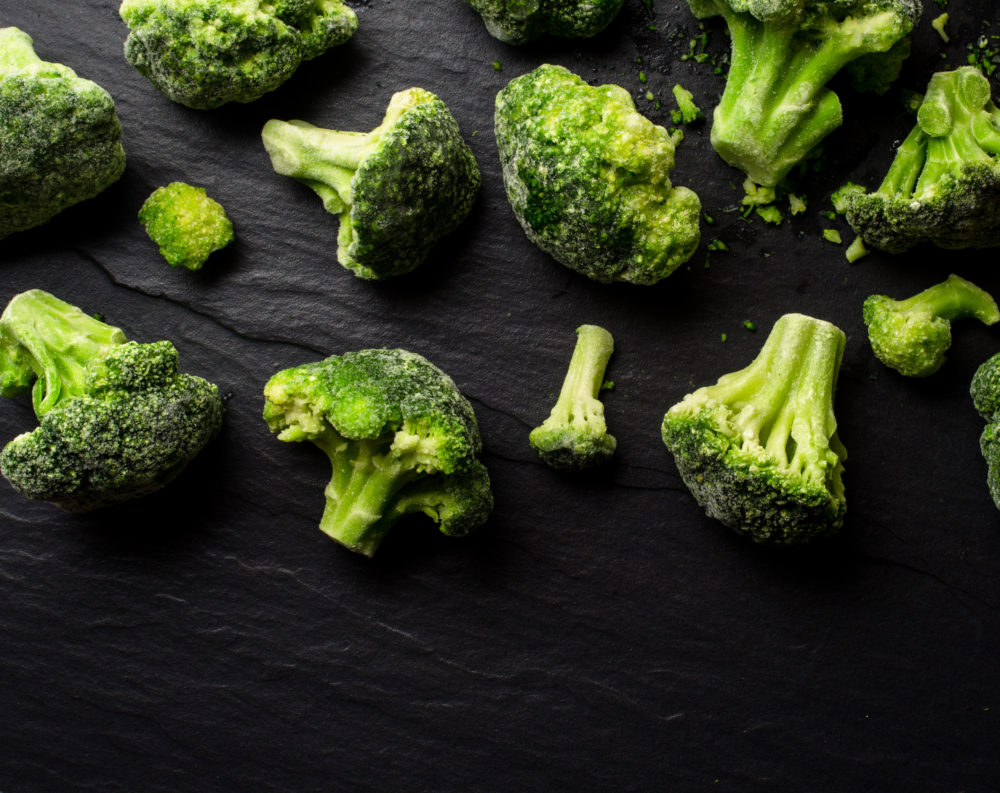 We offer frozen fruit and vegetables from Polish factories produced in accordance with ISO, HACCP, IFS or BRC procedures. We offer fruit and vegetables in various classes and calibration standards.
Products are packed in the following packages:
– Paper or plastic bags 20 or 25 kg,
– Cartons 10 kg,
– Bags of 2.5 kg or 1 kg,
– Octabins.
ul. Chełmińska 115
86-300 Grudziądz, Polska

Contact us
We will dispel any doubts.