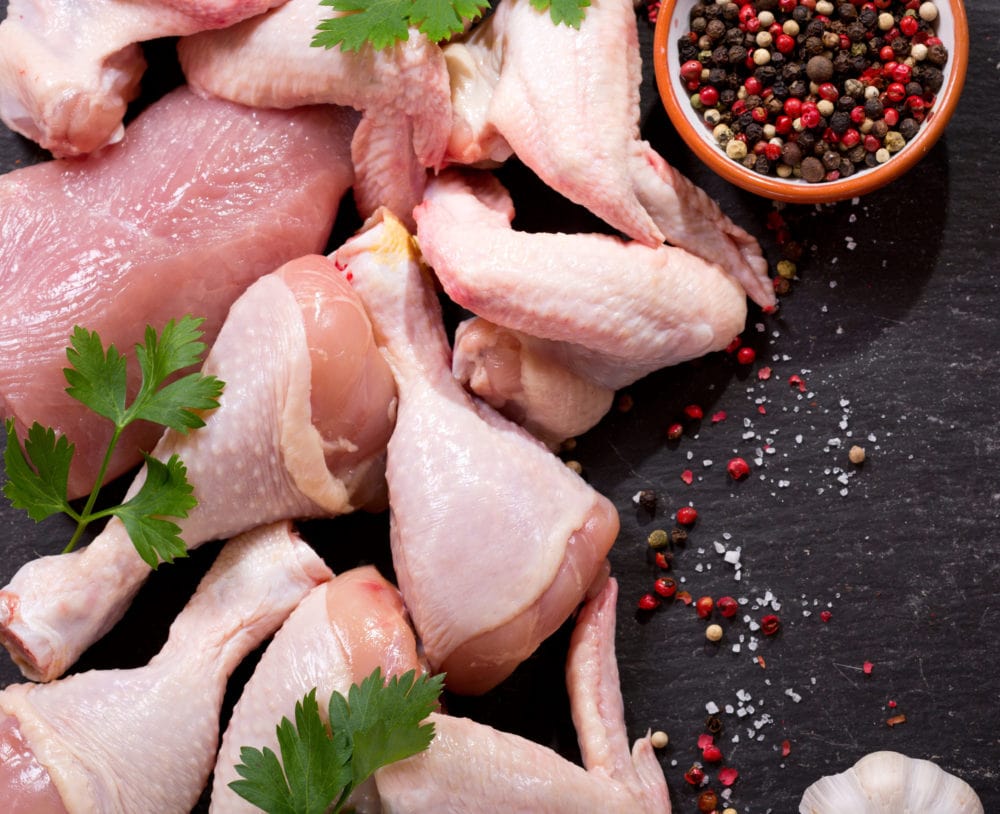 Offering:
– chicken
– hen
– turkey
– duck
– goose
Our offer includes fresh and frozen poultry meat elements such as: whole carcass, breast, fillet, innerfillet, trimming, wings , leg quarter, leg, thigh, drumstick, leg or thigh meat, giblets, skins, feet and paws, MDM and baader.
.
Kind of packaging: frozen in poliblock or carton, IWP or bags 0,5kg; 1kg; 2kg or 5kg.
ul. Chełmińska 115
86-300 Grudziądz, Polska

Contact us
We will dispel any doubts.