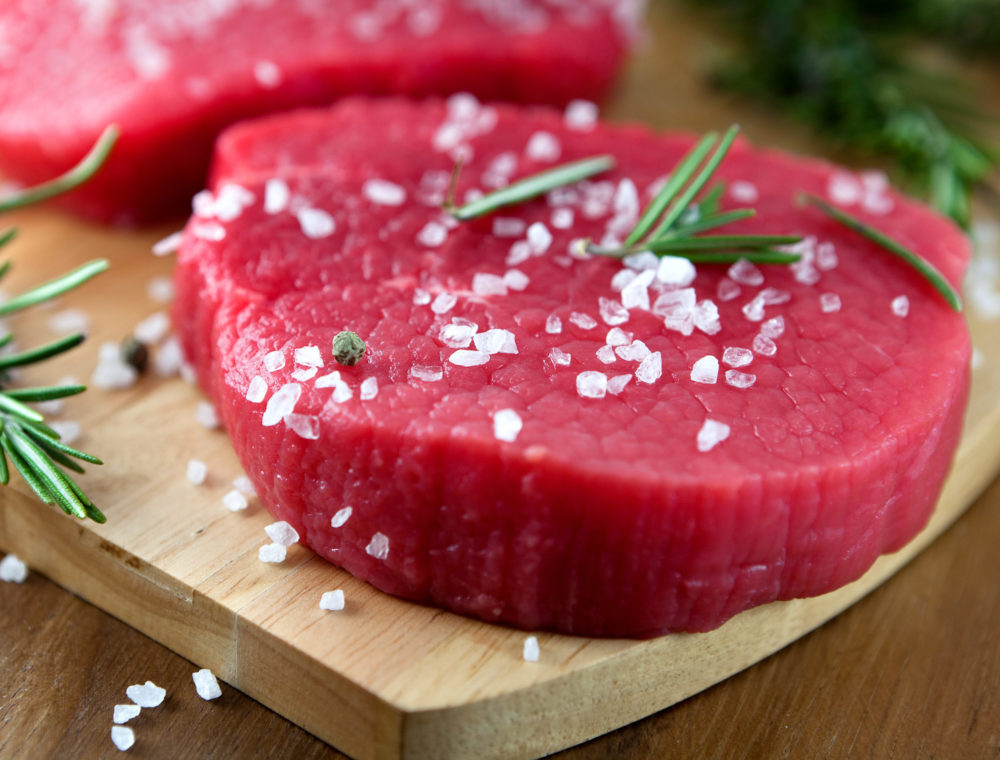 We offer beef in half-carcases, quarters and parts. We mainly sell frozen items. Our offer includes all elements of hindquarter beef and forequarter elements, trimmings, offal, bones, tails, heads, head elements, fats, legs.
Types of packaging: frozen elements are offered in polyblocks, bare blocks or cartons, IWP.
ul. Chełmińska 115
86-300 Grudziądz, Polska

Contact us
We will dispel any doubts.