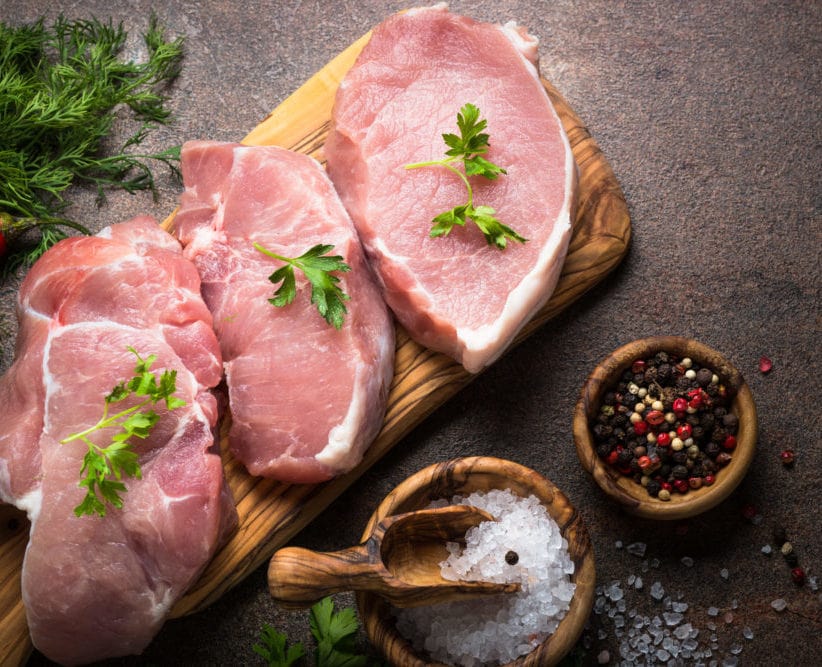 We offer all elements of pork meat bone in and boneless, pork carcases in the EUROP classes, offal, fats, trimmings – chilled and frozen.
We mainly sell products of PL origin from authorized meat processing plants on EU markets, as well as with rights to third country markets.
Packing: bare blocks, polyblocks, vacum or loose in cartons.
ul. Chełmińska 115
86-300 Grudziądz, Polska

Contact us
We will dispel any doubts.