GReen Company
We are a trading company and specialize in sales of poultry meat, pork and beef, frozen vegetables and fruits. We operate mainly in the domestic market in the EU markets and in third countries. We take care of an appropriate offer, so we have a broad base of selected suppliers. We focus on quality and efficient deliveries. Our team has a good knowledge of the meat industry and fruit and vegetables market. Through daily contact with the market we are always up to date in the subject of prices and market information. We are available to meet customer requirements in the shortest time and best price. By working closely with transport companies and cold stores we provide logistic services.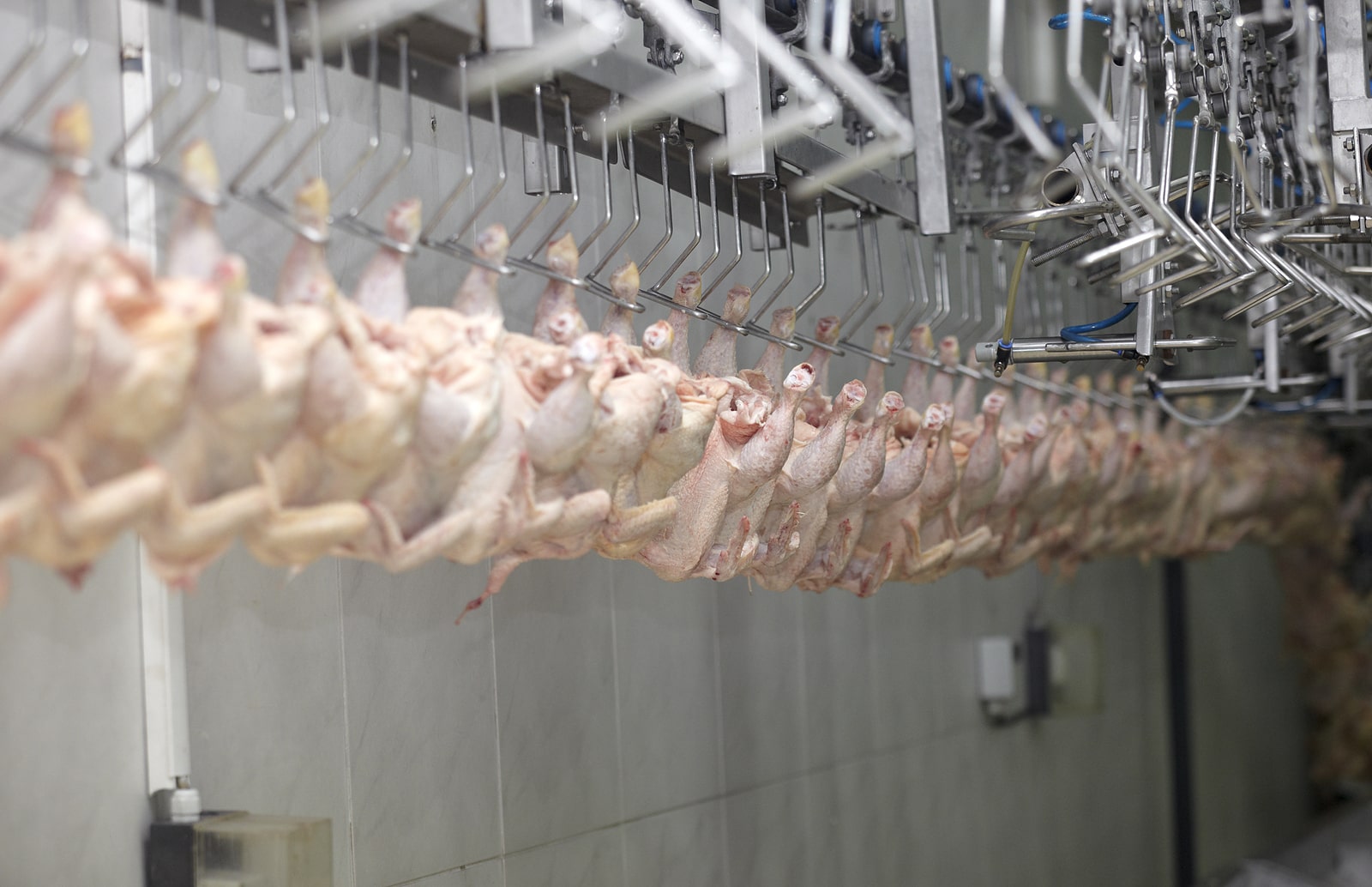 "To be a reliable supplier of frozen food."
We act ethically and professionally. Benefits of work with us:
– high quality of delivered goods,
– wide range of goods,
– cooperation with reliable suppliers
– experienced and competitive staff,
– flexibility to meet the requirements of our customers,
– consistent on-time delivery,
– financial credibility.
In order to make the goods reach Your company safely and quickly, our company, in close cooperation with transport companies and coldstores, provides logistic services for fresh and frozen products.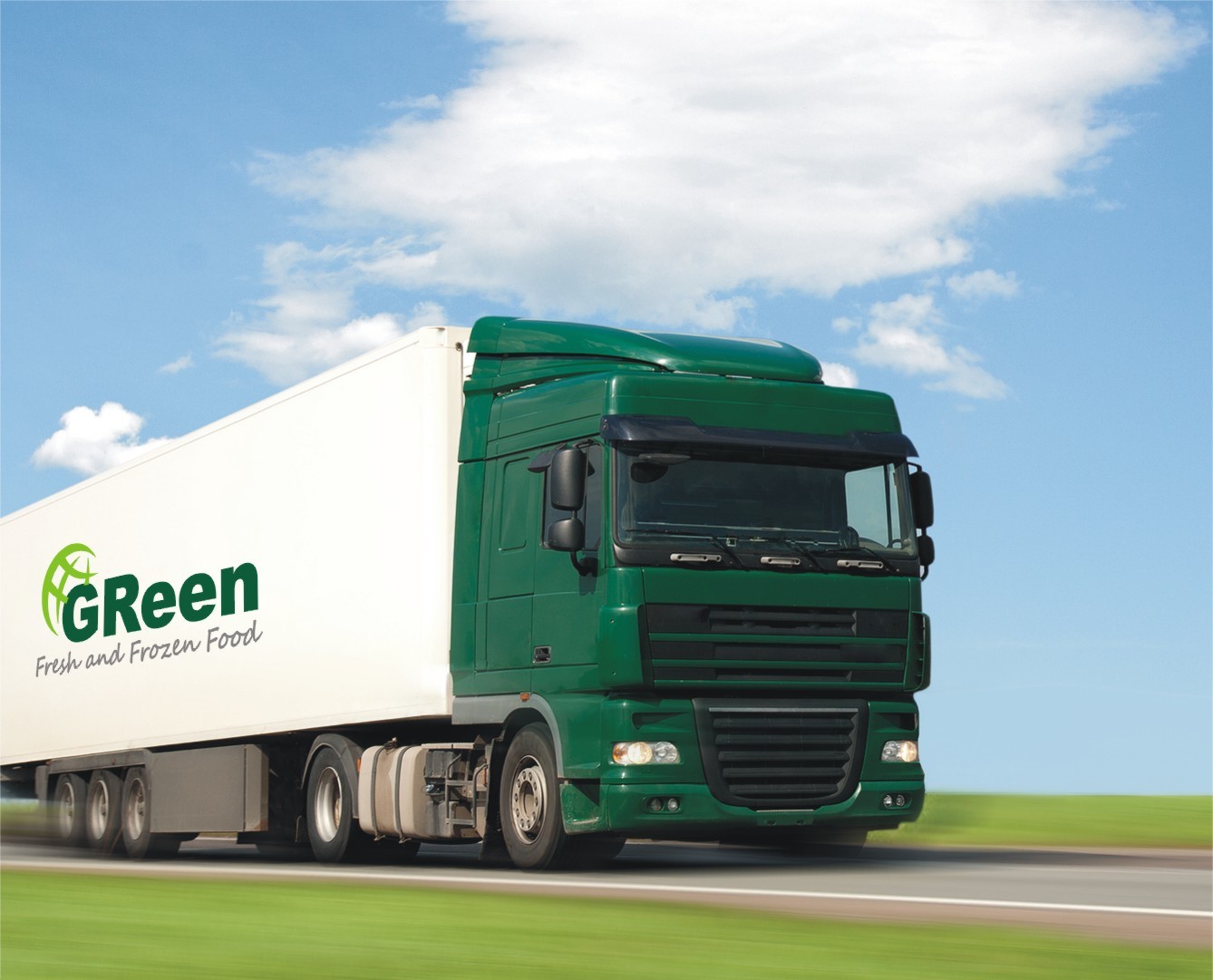 We offer full truck loadings, container loadings and mixed deliveries.
We ship our products to our partners in European Union, Africa and Asia. We offer deliveries on terms of EXW, FOB, CFR, CIF and DAP.
Our logistic department oversees each loading and delivery to the customer, we provide also all necessary delivery documents.
As a trading company we distinguish by versatility and flexibility, thanks to which we are a partner for both small businesses and large enterprises.